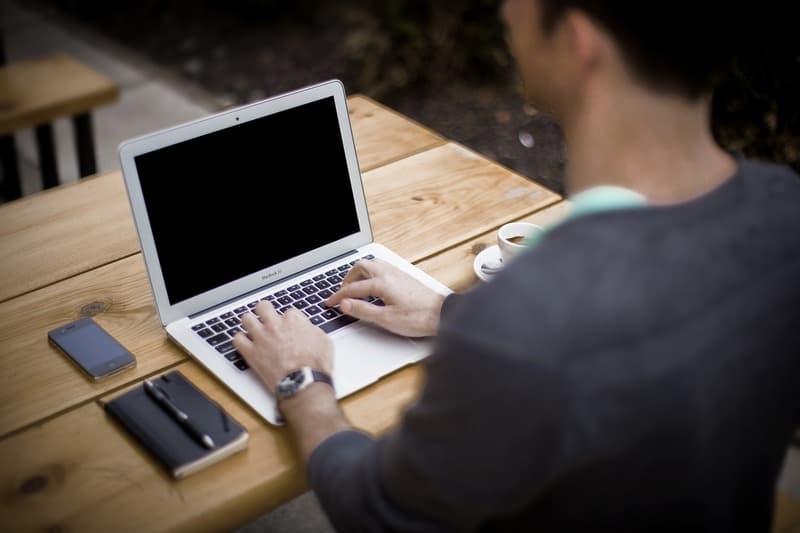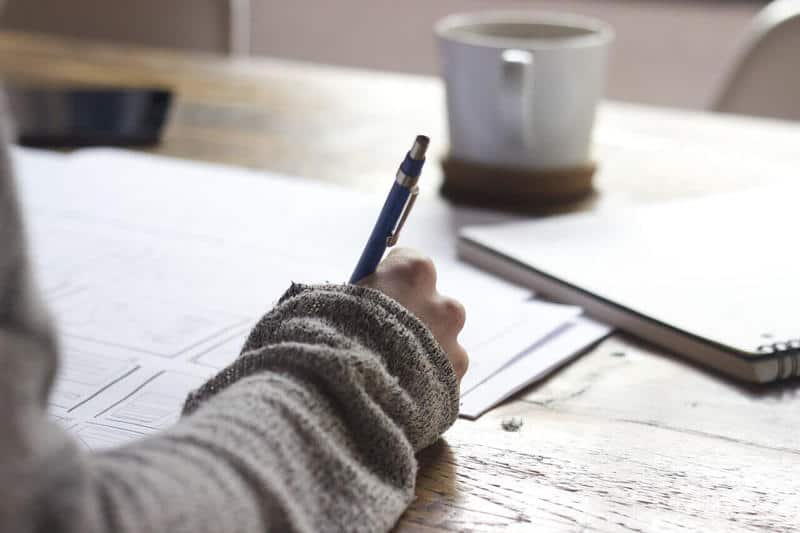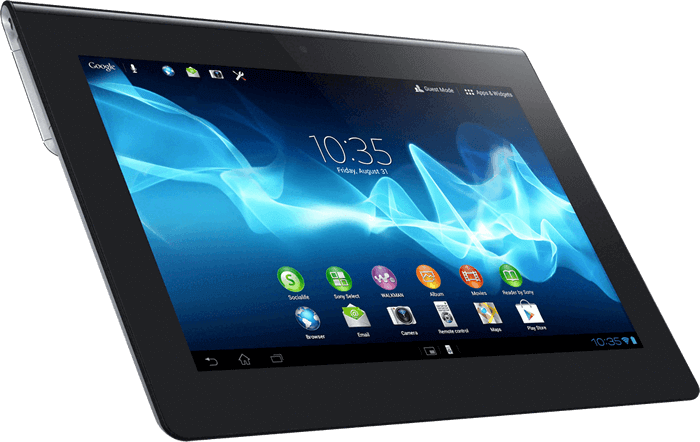 LoRa WAN

Using our years of expertise in the IoT technology, we have successfully designed, implemented, developed and currently monitoring fully customized end-end IoT solutions based on LoraWAN network protocol. Our solutions are smart, effective, innovative and fully tailored to the specific needs of our clients. Our end-end total IoT solutions include the hardware setup (sensors, gateways) and a Cloud IoT platform – named Smart Grid – where all data from the sensor nodes are stored and managed in ways as to make statistic analysis and forecast. Using Lora, we provide solutions for:

Water Metering
Waste Management
Smart Parking
Smart Lighting
Smart Farming

NB-IoT

Our IoT expertise also extends to include Narrow Band IOT (NB-IOT) technology, which belongs to the category of cellular IoT protocols. Our NB-IoT solutions address some of the issues of current technologies, such as poor reliability, poor security, high operational and maintenance costs and a complexity of network deployment. Keeping the customer – centric approach in focus, we design, implement and monitor NB-IoT full end-end solutions that include the cellular sensor nodes' installation and the Smart Grid cloud platform, where all transmitted data are stored. Using NB-IoT protocol, we have implemented Smart Metering solutions and we are continuously focusing on the expansion of our NB-IoT portfolio on other areas.

Bluetooth Low Energy ( BLE )

Through our strategic partnership with HID global and Bluvision, we provide fully customized solutions to our clients using the Bluetooth Low Energy protocol. Our solutions are implemented after a thorough examination of our clients needs and specifications in order to provide smart, energy -efficient solutions for our customers, using a very high level of precision. Our implementations include: 1) The provision of the client's premises, to ensure maximum efficiency, 2) The installation of necessary hardware, 3) The provision of installed devices and monitoring, 4) A could platform where the remote monitoring of devices and all respective data are stored and managed. Using BLE technology, we provide solutions:

Asset Tracking (personnel, equipment)
Real Time Location Systems (RTLS)
Proximity Location Systems (PLS)
Condition monitoring (equipment, machinery)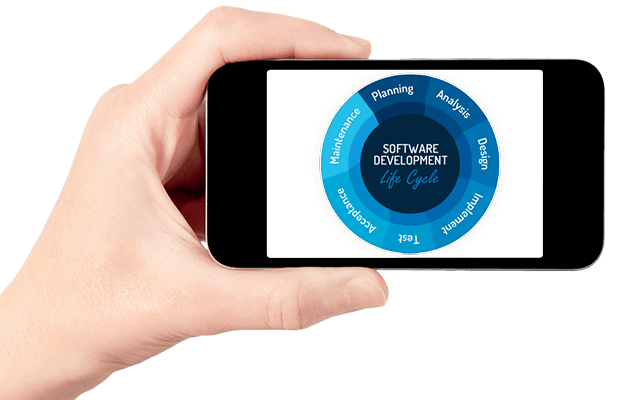 Software Development Solutions

We propose, develop and deliver powerful and cost – effective software solutions to our clients. We achieve this by:

Providing high quality services based on clients' needs
Developing cost effective solutions by assessing the best alternatives
Analyzing existing and future engineering needs in technology sector
Investing in innovative technologies and partnerships

Among the complete management solutions that we offer, are: Mobile applications in Android and iOS, Native applications, Customized mobile applications based on customer needs, Order Management and Routing Applications.

Software as a Service Solutions ( SaaS )

To further enhance our strategy, we have incorporated the SaaS solution as a delivery model to our business applications. By doing so, we are able to meet the specific demands of our clients. Using our expertise, we have designed, created and currently managing various platforms hosted in the Cloud that serve our clients needs on demand.

Business Process Management Solutions ( BPM )

We continuously strive to discover, design, model, execute, analyze, monitor and optimize automated business processes. In that regard, we create fully customized end – end solutions for our customers that include mobile applications and back-office management systems. We achieve this by effectively transforming the clients' business needs into technical specifications to be integrated to our proposed solutions.

Our BPM solutions offer various unique functionalities, tailored at the specific needs of our clients. So far, we have developed BPM solutions for super market chains, aircraft machinery companies, solar cell monitoring and smart metering. Our solutions include Content Management Systems (CMS) and Back-office management tools.
End to End Parking Monitoring Solutions
Applications

A glimpse into the future of next generation smart city.

Our solution offers real time monitoring of parking space occupancy and identification of vehicle/driver.

LoRa WAN & NB-IoT

The Parking Sensors are available using IoT technologies such as LoRa WAN and NB-IoT (Q1 2020) networks .
Applications

Monitoring of indoor parking lots is made easier now using our web platform.

Our solution offers real time monitoring of indoor parking lots, using smart sensors with occupancy light indication as well as VMS panels to direct drivers to high availability areas.

Applications

Shopping malls
Supermarkets
Airports
Any indoor parking lot

Advantages

Advantages

Complete parking monitoring
Requires only power grid
Identify trends through sensor statistics
Light indications and VMS panels guide drivers to available spots
Reduce parking time significantly
Reduce traffic emissions inside the parking lot
Increase customer satisfaction