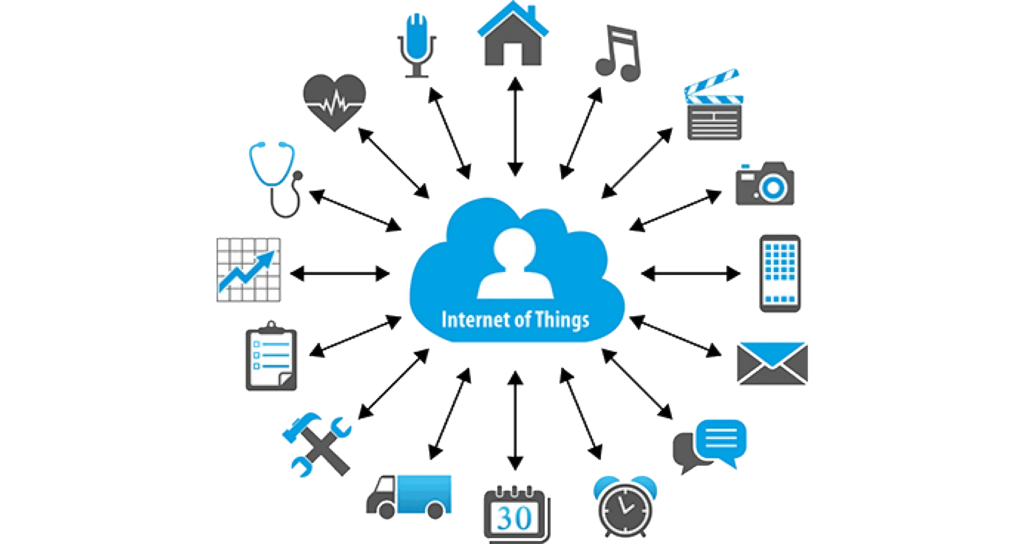 The conceptual idea of the Internet of Things (IoT) is the ability to connect every device to the Internet and to other connected devices. So, basically, the IoT is a giant network of connected things and people – all of which collect and share data about the way they operate, their operation parameters and about the environment around them. IoT involves the extending of Internet connectivity beyond standard devices, such as desktops, laptops, smartphones and tablets, to any range of physical devices and everyday objects. Embedded with technology, these devices can communicate and interact over the Internet, and they can be remotely monitored and controlled. The unique characteristic of IoT is that pretty much any physical object can be transformed into an IoT device if it can be connected to the internet and controlled that way quickly, easily and efficiently.
That network operates with low-power consumption, thus making it a suitable network for power-limiting applications. As a system, a LP-IoT network is designed to allow long range communications at a low bit rate among the connected devices. The low power, low bit rate and intended use distinguish this type of network from a standard wireless Wide Area Network that is designed to connect users or businesses, and carry more data, using more power. There are many available LP-IoT technologies and protocols, such as: LoRaWan, Sigfox, NB-IoT. Among them, our company specializes in Lora-WAN and NB-IoT technologies to provide solutions for our customers.
LOW COST * HIGH AUTONOMY * WIDE RANGE * HIGH SCALABILITY
SENSORS
Select from a range of ready-made sensors, or we can supply you with custom designed sensors to fit your needs.
Monitor and connect any asset using low power sensors and leverage LoRaWAN or NB-IOT network for excellent coverage.
Achieve high ROI with any customized sensor due to the low-cost deployment.
GATEWAY
Regardless of the size of your application, CICICOM will implement and configure the network to meet your needs.
Aggregate data in real time using LoRaWAN.
Scale your IOT network by simply plugging new sensors with no additional infrastructure costs.
CLOUD
With our streamlined cloud integration capabilities we ensure a flexible and secure IOT deployment.
Collect and aggregate sensor data.
Expand through pay-as-your-grow for resources you use.
Maximum performance through high-availability.
PLATFORM
Augmented Intelligence through processing data into actionable insights.
Simple to use web control.
Remote device control.
Data visualization dashboard.
Request Info About Our Services
For more info please download the brochure.