Bluetooth Low Energy (also called Bluetooth Smart or Bluetooth 4.x) is a wireless private area network protocol specifically targeted for lower data rate applications where power consumption is key prerequisite for operation. In some applications, it is possible to achieve a battery life of 5 – 10 years using BLE technology. Bluetooth Low Energy has usage for applications in various technological areas such as healthcare, fitness, security etc. Compared to Classic Bluetooth, BLE is intended to provide considerably reduced power consumption and cost while maintaining a similar communication range.
Bluetooth Classic has been established – over the past decade – as a standard designed for streaming data applications. In that regard, Bluetooth consumes more power than BLE and transmits more data over longer distances.
The BLE standard includes many safety mechanisms to establish a secure BLE network. This includes several different methods of key exchange during pairing, a 128-bit AES encryption once key exchange has been completed, and the ability to broadcast a random MAC address to prevent unwanted identification. Many mobile operating systems including iOS, Android, Windows Phone and BlackBerry, as well as macOS, Linux, Windows 8 and Windows 10, natively support BLE protocol.
BLE technology has been the basis for many implemented projects, in the areas of real -time location systems, proximity location systems, asset tracking, condition monitoring.
Real -time Location Systems (RTLS)

The conceptual idea that governs a BLE Real – time Location System, is the capture of the location of assets in real- time, using BLE technology. Those systems are used for the automatic identification of various objects and personnel at a given location and specific time. BLE technology provides a scalable, accurate and cost-effective solution to identify and track personnel, equipment and goods with great accuracy.

Proximity Location Systems (PLS)

In various application that utilize BLE technology, it isn't necessary to pinpoint the location of a personnel of an equipment at all times; To determine whether an asset is in a specific location or not is a sufficient information. In those applications, Proximity Location Systems (PLS) are used instead of the RTLS which provide real-time data throughout a facility constantly. In a nutshell, PLS is a basic version of RTLS and allows users to set real-time alerts when a specific asset (equipment or person) enters or exits a specified area or comes in close proximity to a specified area.

Asset Tracking

Asset tracking is a method for real – time tracking of the location of assets (personnel, equipment, machinery) within a specified area. That method provides insight on assets for various enterprises as they can, not just monitor when an asset enters a targeted, specified area but are also capable of recording history of movement and dwell-time of these assets to perform predictive analysis.

BLE asset tracking solutions provide organizations with accurate visibility into the precise, real-time pinpoint location of every required asset , thus increasing the operational efficiency of the organization and also optimizing the respective workforce.

Condition Monitoring

Condition monitoring is major factor that is utilized for the predictive maintenance of machinery or equipment. It is the process used for the monitoring of various operational parameters of a machinery equipment (temperature, pressure, vibration) , for identifying all changes in the operational parameters and behavior and for determining whether those changes are an indication of a developing fault.

Integrating BLE technology to the conditional monitoring operations, offers solutions in the recognition and prediction of mechanical failure (equipment), Machine learning and artificial Intelligence (AI).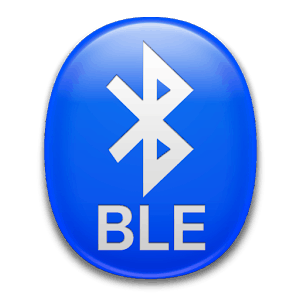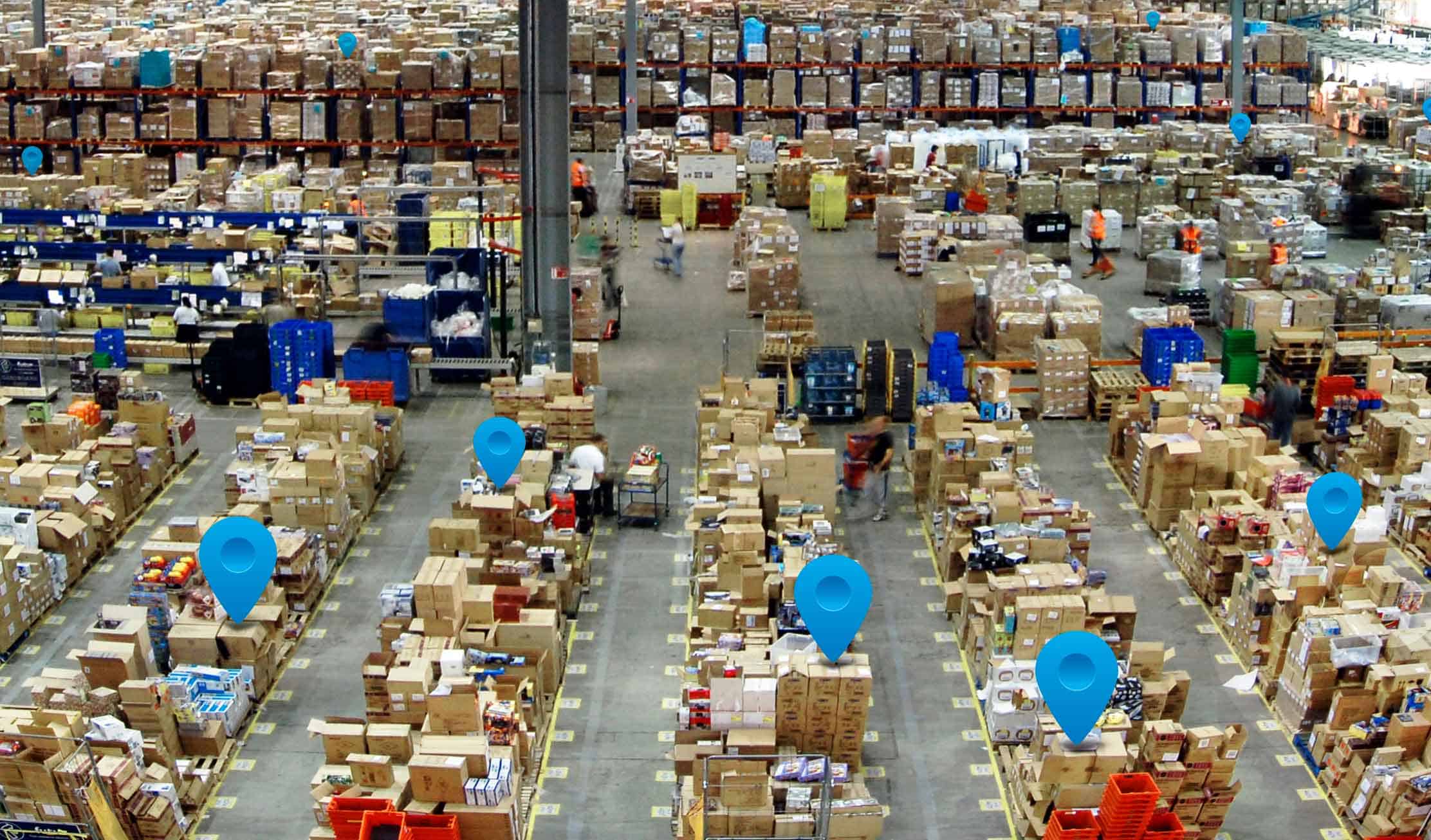 Industrial Workflow: Asset tracking – airport area

BLE asset tracking methodology can be utilized for industrial workflow operations by tracking tools, spare parts, assets, production / inventory and bymonitoring their path history within specified timeframes. Moreover the real-time capabilities of a BLE system that can track any personnel can also enhance the security of the industrial workplace.

Workplace environment: People finding – space utilization

BLE Proximity Location Systems can be effectively used in workplace environments for people finding and space utilization purposes. By specifying a workplace area and creating geofences for personnel monitoring, Bluetooth low energy PLS systems provide information regarding:

Location of employee
Find the right employee at right time
Get visibility into daily peak utilization
Eliminate desk vacancy and reduce real estate

Workplace environment: Safety and Security

Another use of Bluetooth low energy PLS and RTLS in a workplace environment is to ensure the safety of employees and the security of the workplace itself. By integrating the BLE technology solution, the following are achieved:

Ability to create dynamic geofences
User –defined, real –time alerts
Account for employees in case of emergency (fire, earthquake etc)
Ability to identify precise real-time location of an employee

Zone base location

In large workplace and residential areas, where the real-time tracking of an asset is not a necessity, BLE PLS solutions can be used so that the information gathered relates to whether a specified person is in proximity within a targeted, predefined area. In that aspect, the following data are received regarding the proximity location of personnel:

In / out of office or room
In /out of entryways / exits
On /off property
Door open alerts
Request info About Our Services
For more info please download the brochure.